Precise robotic treatment as individual as every patient
Delivers stereotactic radiosurgery (SRS), and stereotactic body radiation therapy (SBRT), treatments anywhere in the body with true robotic precision and integrated, automatic and real-time motion synchronization.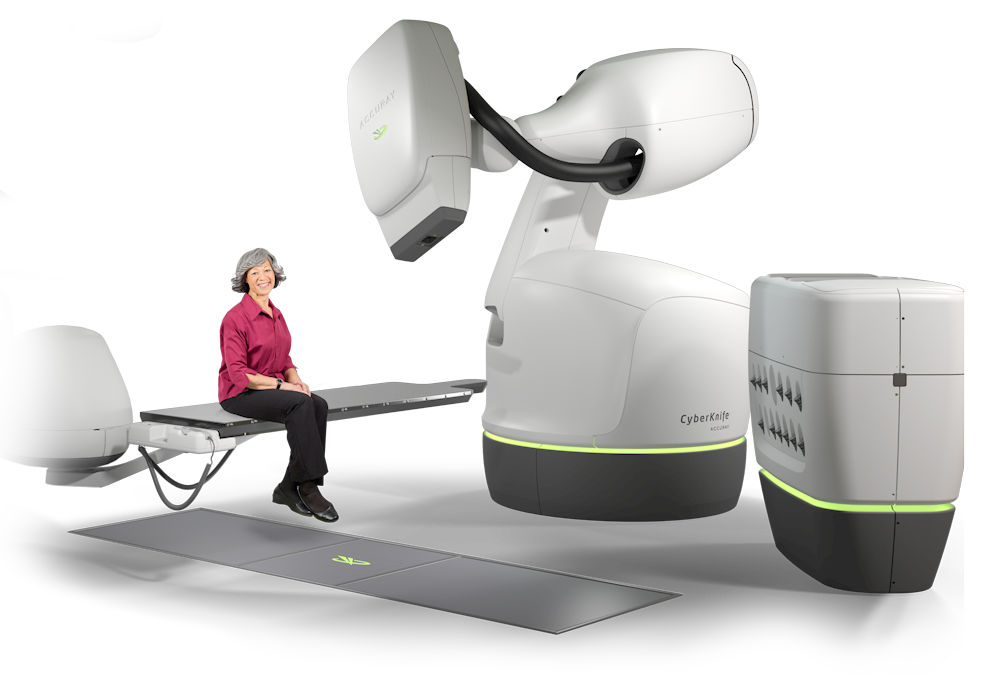 Robotic Precision for Every Patient
The CyberKnife® System empowers clinicians to make the most of their skills in treating cancer. It's the only robotic radiosurgery system that offers highly precise, non-surgical treatment for tumors and lesions anywhere in the body — including the prostate, lung, brain, spine, liver, pancreas and kidney — with the added accuracy of automatic, real-time tumor tracking and motion synchronization. This new level of precision gives treatment teams the confidence to deliver state-of-the-art treatments for a wide range of cancers and functional disorders, while minimizing dose to healthy tissue and helping preserve patients' quality of life.
Expand Your Treatable Population
Deliver quality SRS and SBRT treatments with sub-millimeter robotic precision.
Confidently Deliver Higher Radiation Dose
Maximize dose to the target while sparing healthy tissue.
Drive Practice Efficiency
Streamline radiotherapy workflows. Treat more patients, more precisely.
Confidence In Motion
See how the CyberKnife empowers precise and accurate delivery of the outcomes that matter most.
Explore the CyberKnife® M6™ System
See the new technologies and core features that take CyberKnife precision to entirely new levels.
Using CyberKnife System to Treat Trigeminal Neuralgia
Read about the proven safety and efficacy of the CyberKnife System for the treatment of trigeminal neuralgia.
Improve the outcomes that matter most.
Increase Patient Satisfaction
Deliver faster, less restrictive and less invasive treatments that improve the patient experience and boost patient satisfaction. The world's most advanced SRS and SBRT system and the industry's first robotic-arm-mounted Linac with multileaf collimator. Combined to give unprecedented efficiency, coverage, and speed in delivering precise, radiotherapy treatments anywhere in the body.
Improve Quality of Life
The CyberKnife System destroys tumors while sparing healthy tissue to minimize potential side effects and provide patients with better quality outcomes. The robotic precision, akin to a surgeon's scalpel dynamically tracking the tumor during treatment, ensures the tumor — and only the tumor — is receiving the prescribed dose in shorter treatment sessions.
Proven Results
Numerous peer-reviewed publications and clinical studies demonstrate what many leading centers already know: that the CyberKnife's precise treatment delivery allows to expand radiosurgery indications.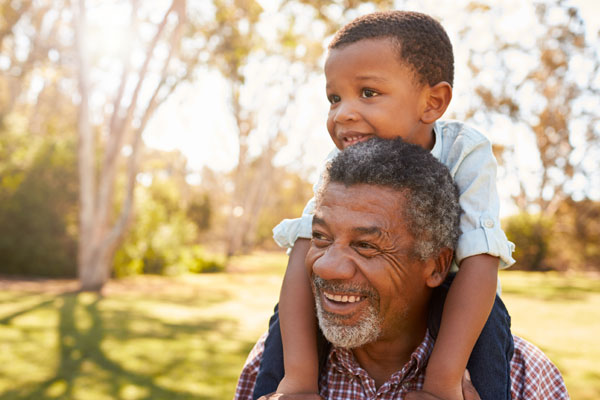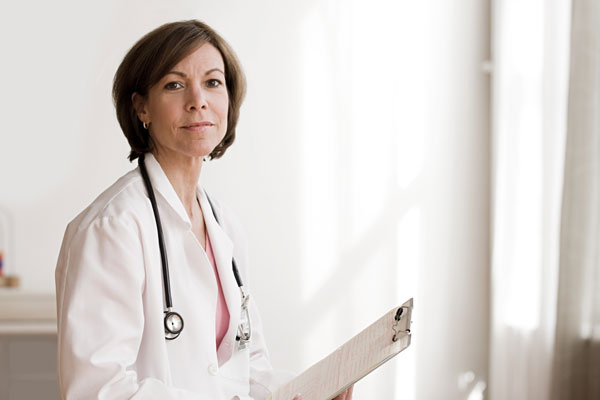 Promote a Thriving Practice
The CyberKnife System gives you powerful capabilities for navigating the pressures of reimbursement uncertainty and increasing competition. Treatment capabilities differentiate your practice to drive patient volume. Smart treatment planning and faster treatment delivery enable efficiencies across your practice to drive economic outcomes.
Content offer
text goes here
Subhead text
goes here and here.
Content offer
text goes here
Subhead text
goes here and here.
Content offer
text goes here
Subhead text
goes here and here.
Connect with a CyberKnife expert.
Get the answers you need.