Deliver more.

Better. Faster.
Unleash ultra-precise radiation therapy that treats even the toughest cases—more effectively than we ever have.
Deliver More. Better. Faster
See how we are expanding the curative power of radiation therapy.
High-fidelity kVCT Imaging* to: See More, Know More
and Do More.
Accuray is honoring men's health. Accuray technologies deliver sophisticated radiotherapy treatments for prostate cancer.
Precise robotic treatment as individual as every patient
Delivers stereotactic radiosurgery (SRS), and stereotactic body radiation therapy (SBRT), treatments anywhere in the body with true robotic precision and integrated, AI-driven, real-time motion synchronization.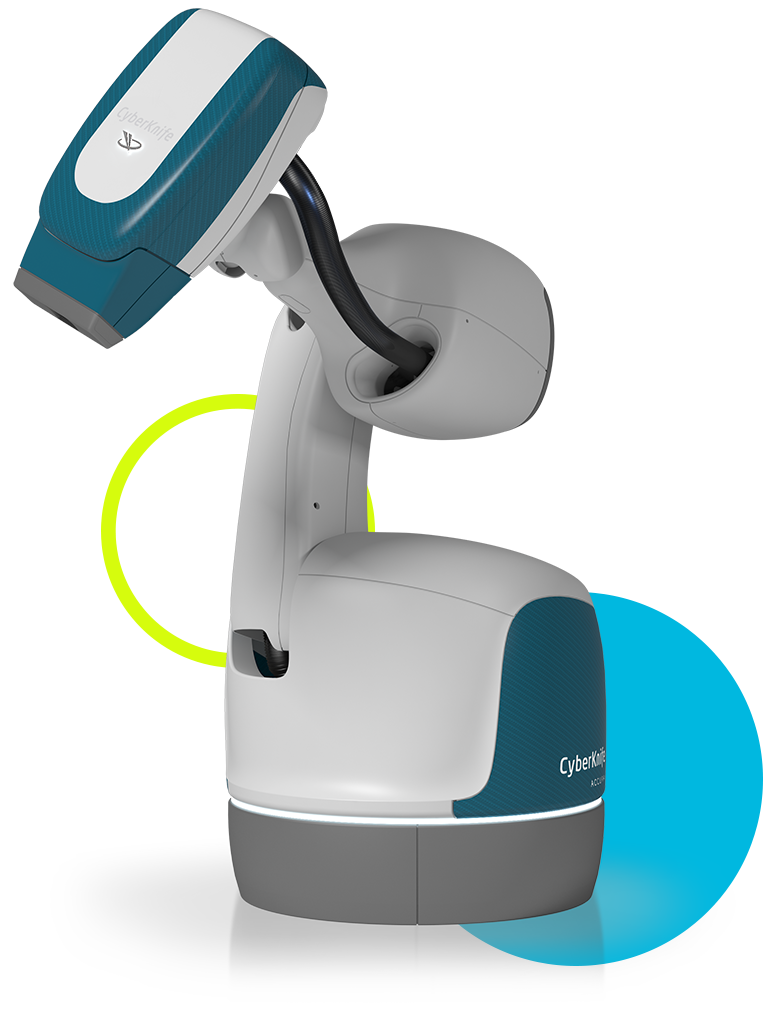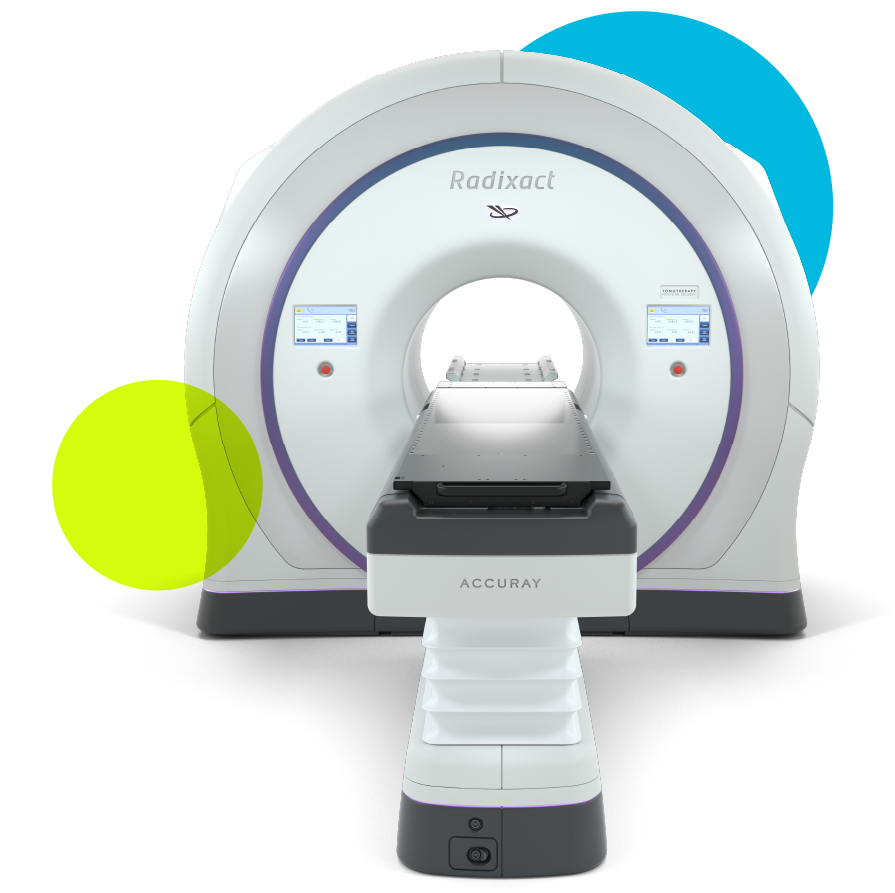 Expands patient-first treatment like no other system in the world
Integrated 3CT and megavoltage CT (MVCT) imaging for advanced image-guided intensity-modulated radiation therapy (IG-IMRT) and 3D conformal radiation therapy (3DCRT).
Improving the outcomes that matter most — for your patients and your practice.
Accuray Software Solutions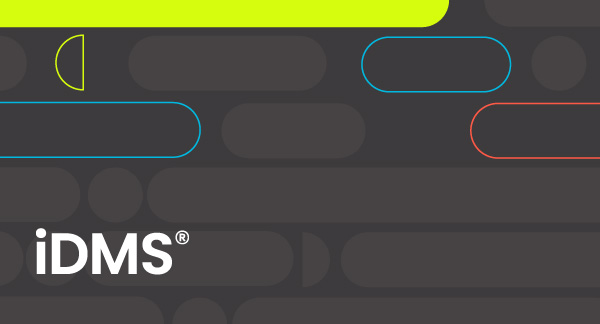 One source for all the vital data your treatment team needs
Integrated patient data management for all Accuray Systems.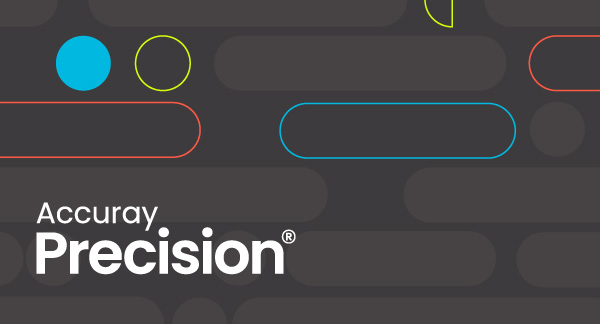 Empower your team with highly adaptive planning and workflows
Centralized treatment planning for all Accuray Systems.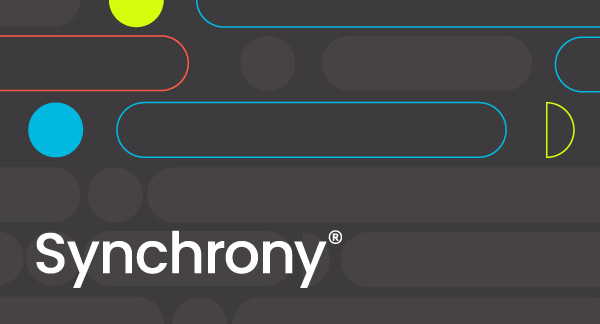 Adapt and synchronize treatment delivery with targets that move.
Hypofractionation in the age of value-based care. Today, Tomorrow, and the Future. Are you ready?
Real-world expertise. Real-world outcomes.