Decades of expertise you can trust.
Expert radiotherapy guidance – every step of the way.
At Accuray, we blend profound clinical experience in Radiation Oncology with a robust Service organization that boasts decades of combined expertise to create a partnership you can trust. From site planning through product training, our expert teams ensure your care providers are ready to deliver the best possible patient care from day one and beyond.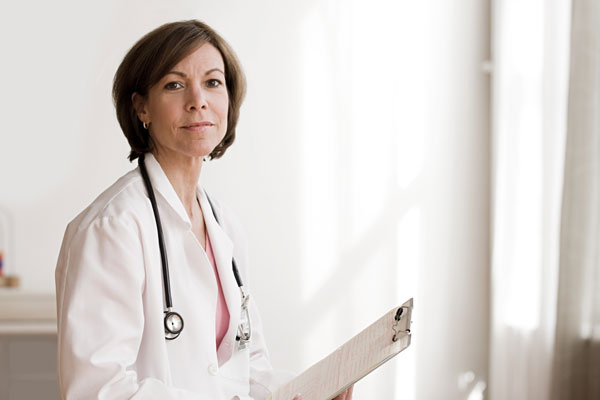 Site planning and installation
Your highly experienced Accuray project manager works closely with your team to develop a unique implementation plan based on specific needs — and ensure that every milestone and every detail is executed properly and on schedule.
Over 900 years of field service expertise
We are proud to employ a service organization that boasts over 900 years of combined expertise*, many of them Veterans of our Armed Forces. Bringing real-life experiences to your practice, our engineers are ready to assist when you need them most.
Comprehensive training and education
Classroom, on-site, and virtual training resources* from our experienced training staff enable your treatment team to quickly achieve a high level of expertise with your Accuray System.
*Training entitlements vary between service agreements
Clinical applications and physics support
Trained Physics professionals are available to support the commissioning and testing of your new system prior to go-live. After your system is installed and ready to treat patients, our dedicated Clinical Applications team is prepared to ensure your department progresses towards your goals.
Connect with an Accuray service expert.
Get answers to your install questions.